Javascript must be enabled to continue!
Bonus
Cultivate your expressive capabilities and apply new methods for physical emotion regulation, somatic resiliency and restorative practices with the Emotional Body® method!
---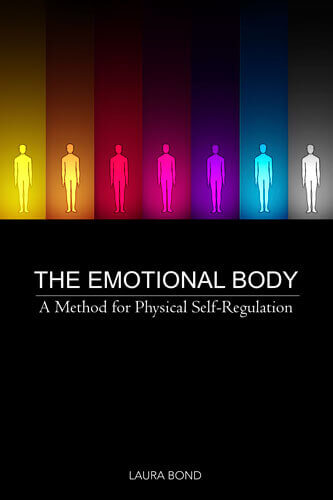 Experience these FREE Bonus Materials as a sample of The Emotional Body lessons taught by Laura Bond!
Fill out the form to access your FREE Bonus Materials!
Your email address will be automatically added to our free newsletter subscription list where you will receive announcements about upcoming courses and events sponsored by The Emotional Body. Newsletters are generally sent monthly and you will always have the option to unsubscribe easily through a link provided on all our communications.
To learn more about specific emotion patterns and additional somatic practices for physical emotional regulation, visit our web page listing of upcoming courses and consider purchasing a copy of the book, The Emotional Body.